Asociatia Blockchain Romania is a non-governmental organization set up in March 2018 with the purpose to promote the integration and adoption of Blockchain technology in Romania and the principles of a fluid, meritocratic, direct and transparent economy.
Our mission
The Asociatia Blockchain Romania projects are meant to:
Within our Association we share the ideal of a meritocratic and equitable economy, of freedom of expression and association as fundamental natural rights of any individual, and consider code as a form of expression.
We envision a society that allows and facilitates unrestricted fulfillment of the potential of its members through an open, participative, neutral, secure, censorship-resistant architecture open to innovation and accessible to anyone through the existing infrastructure
We consider that these goals can be achieved through blockchain technology, while offering both transparency in trading and individual responsibility.
We anticipate in the very near future properties and assets from the current economy to become digitized and registered on the blockchain in a decentralized manner by all economy participants, allowing transfers of all assets, values and information instantly, secured and encrypted at close to zero costs.
Providing a legal framework in facilitating investments in blockchain assets and properties
Attracting international investors from cryptocurrencies into the Romanian economy
Encouraging blockchain startups in cooperation with financial institutions, following the Switzerland model, which in 2017 attracted billions of dollars in an economy estimated to soon reach tens of billions of dollars.
Facilitating a legal framework such as assets and value transfers on the blockchain can be accepted and accounted for both by Romanian companies and by all financial institutions
Education of the general public about the benefits and safely trading assets on the blockchain
Consultancy towards public and private institutions in order to increase safety and identify risks regarding the integration of blockchain technology
Exponentially expanding the functionality of institutions, businesses and current services through scalability, automation, increased cyber security and cost reduction
Identifying and removing bottlenecks and friction in the interactions between the private and public sector
Creating a consortium of companies, institutions and individuals in so to promote a coherent message in relations with state authorities for a sustainable technological and economic development
Streamlining, securing, monitorization and transparency of value, property and information transfers in Romania
The Association is lead by an experienced team of professionals, who dedicate their time and resources so that objectives can be achieved: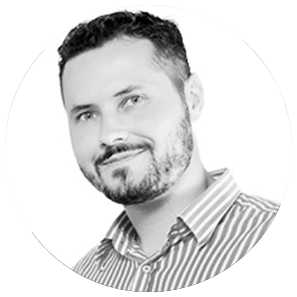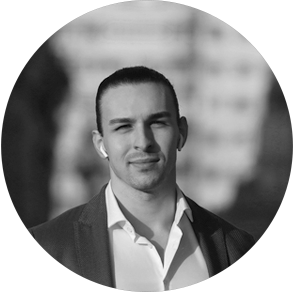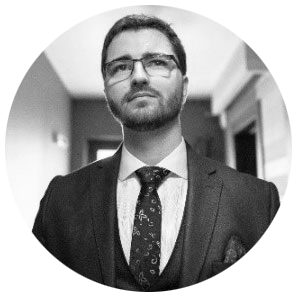 Companies, institutions, networks and partner NGOs of Blockchain Association of Romania